Managed Database Services
Time-saving database services
Enterprise-grade architecture managed by experts

Flexible solutions tailored to your requirements

Leading security in ISO-certified data centers
Contact us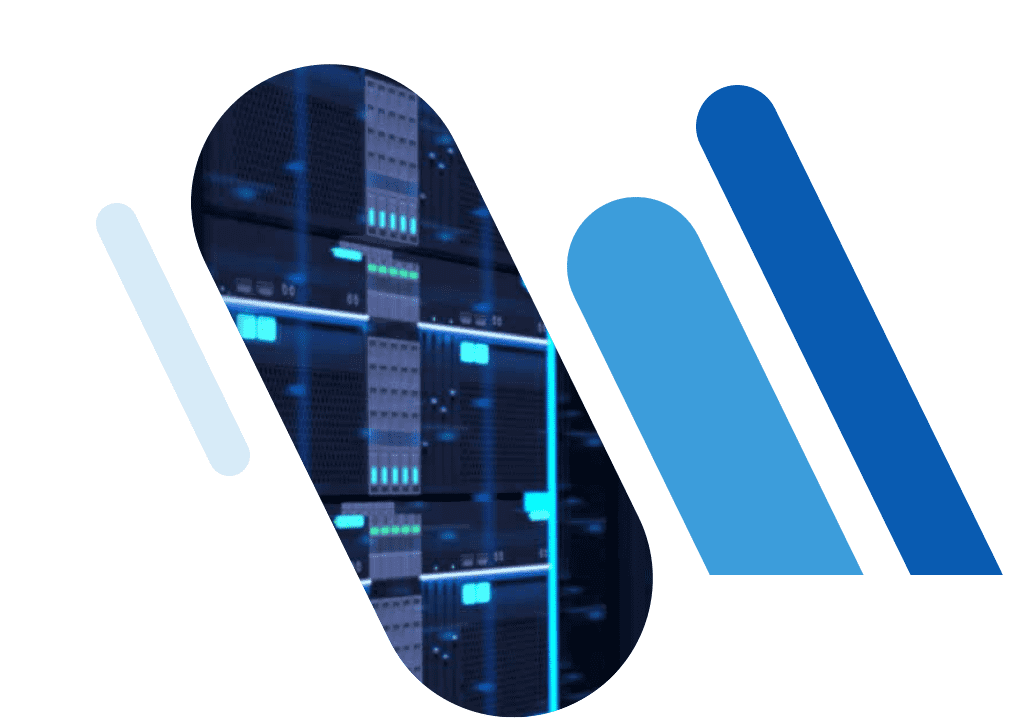 Database operation made easy
While businesses focus on digital transformation and developing their processes, using external expertise can minimize the burden on internal resources. Database operation is one area where you can save time.
Companies, associations, and public service providers need tailored and reliable solutions. With our managed database service, you'll get tailored support to help you build and operate databases regardless of your business environment.
We work with a range of partners who are experts in operating databases and applications in the cloud. They'll help you choose the right solutions and ensure the smooth running of your managed databases.
Comprehensive managed database service
Get consultation, provisioning and operation in one service.
First-class professional support
From the original idea to a productive system, you will have expert support throughout the entire journey. In collaboration with our experienced professional service partners, we're here to answer any questions and help get a broad portfolio of database systems up and running. Supported systems include:
MySQL
MSSQL
PostgreSQL
MongoDB
Redis
Oracle Database Server
And more
Working together to implement your ideas
Our specialized support team is here around the clock to make any changes or optimizations you need.
The service also provides:
A thorough needs analysis and architectural advice

Provision of infrastructure resources on the IONOS Cloud platform
Help in setting up databases to meet your demands

Procurement and management of software licenses
Secure configurations with maximum data protection

Regular backups, monitoring, and error notification
Constant database updates and adaptions as needed

A fluid process with short response times
Find the right database partner
Let us know what you need and we'll pass on your request to one of our registered partners.